To contact the UUNB coordinator of any of these fine programs, please email uunb135@gmail.com and place the name of the organization in the Subject Line of the email.
Interfaith Welcome Coalition
To aid Central American women and children refugees, we are supporting/working with this San Antonio group of interfaith workers. Needs vary daily. Please email uunb135@gmail.com and place IWC in the Subject Line for current needs or more information.
New Braunfels MLK Association
To commemorate and celebrate the legacy of Dr. Martin Luther King, UUNB is committing volunteer hours and other support to the NB MLK Association. The Association is sponsoring an annual memorial march and related activities during the anniversary of Dr. King's birth.
UUNB Refugee Support Network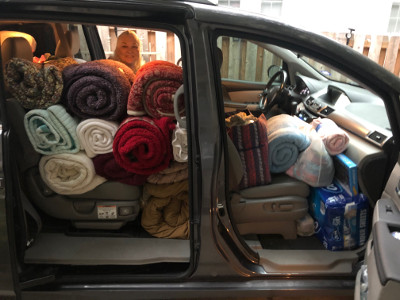 The UUNB Refugee Support Network helps refugees from Central America and elsewhere who are seeking asylum in the United States. We participate through the Interfaith Welcome Coalition (IWC) in San Antonio in these ways: collecting clothing and needed items; volunteering at the Welcome Home; promoting community awareness and legislative relief; and attending monthly IWC meetings. For more information or to join the network, send an email to uunb135@gmail.com and type 'Refugee Support Network' in the subject line.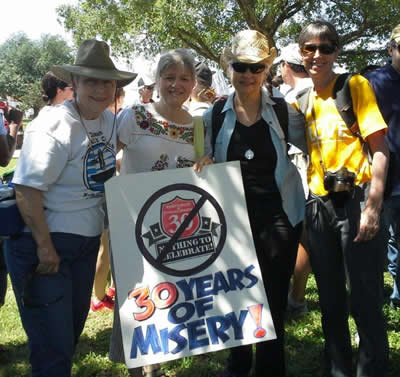 Unitarian Universalist Service Committee
The UU Service Committee is the vehicle through which we support humanitarian programs both domestically and abroad. Donations may be made through our UUNB Service Committee or through the UUSC website.
TXUUJM
Guided by Unitarian Universalist principles, TXUUJM educates & organizes Texas UUs, member congregations, and partners to advocate effectively for public policies that:
Uphold the worth and dignity of every person;
Further justice, equity, and compassion in human relations;
Ensure the use of the democratic process;
Protect religious freedom;
Promote respect for the interdependent web of all existence; and
Accountably dismantle racism and other oppressions in ourselves and
our institutions.
Subscribe to the TXUUJM newsletter for more information on this group's activities.